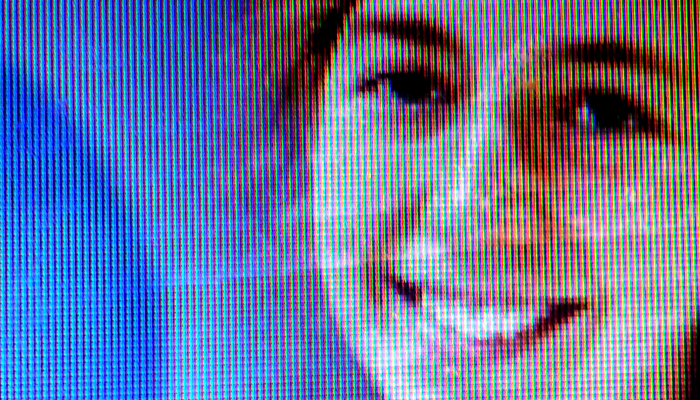 With Western Australia's senate election result in doubt, thanks in part to 1375 completed ballot papers going missing, electronic voting is being discussed once more. But e-voting isn't the magic solution some think it is.
"There isn't a secure solution for voting over the internet. There isn't a good way of authenticating voters, that is, making sure that the person at the other end of the connection is the eligible voter they say they are. There isn't an easy, usable way of helping voters to make sure that the vote they send is the vote they wanted, even if their PC is infected with malware or administered by somebody who wants to vote differently," says Dr Vanessa Teague from the University of Melbourne, who studies the cryptographic protocols used be electronic voting systems.
"And although there are some techniques for providing evidence that encrypted votes have been properly decrypted and tallied, it's hard to scale those techniques to large Australian elections."
Teague's presentation at the Ruxcon security conference, "Electronic Voting Security, Privacy and Verifiability", blew holes in the idea that any currently-available electronic voting system can do a better job than pencil and paper — and the audience tended to agree.
Teague asked her audience of some 300 to 400 hackers whether they thought internet voting would be a good idea. Maybe two hands went up. A bad idea? Pretty much every other hand was raised immediately. And that was before they heard her presentation.
"We have to be careful that the computers cast the vote that the voter actually intended to cast, and we have to make sure there's evidence that all of the votes are properly recorded and transmitted and tallied," she says.
This interview was recorded on 27 October 2013 in Melbourne, Australia.
Podcast: Play in new window | Download (Duration: 33:18 — 20.8MB) | Embed
Subscription options:
Corrupted Nerds: Conversations podcast only via RSS and iTunes.
Corrupted Nerds: Extra podcast only via RSS and iTunes.
All Corrupted Nerds podcasts via RSS, iTunes and SoundCloud.
This episode of Corrupted Nerds: Conversations was sponsored by AVG Technologies Australia New Zealand. With over 155 million users, AVG's powerful yet easy-to-use software and online services put you in control of your security and your privacy — visit www.avg.com.au.

Episode Notes
[Photo: Original photo of Dr Vanessa Teague courtesy of the University of Melbourne. Digital manipulation by Stilgherrian, available for re-use under a Creative Commons Attribution-NoDerivs license (CC BY-ND).]
Corrupted Nerds coverage of Breakpoint and Ruxcon was made possible by Extra Special Supporters Adam Thomas, Justin Warren, Andrew Zammit, Sean Richmond, Cunning S7Unt, Peter Williams; Special Supporters Christopher Neal, Glen Roberts, Johan de Wit; and many others.

Conversations 8: Electronic voting with Dr Vanessa Teague by Corrupted Nerds is licensed under a Creative Commons Attribution-NoDerivs 3.0 Unported License.
Based on a work at https://corruptednerds.com/pod/c00008/.