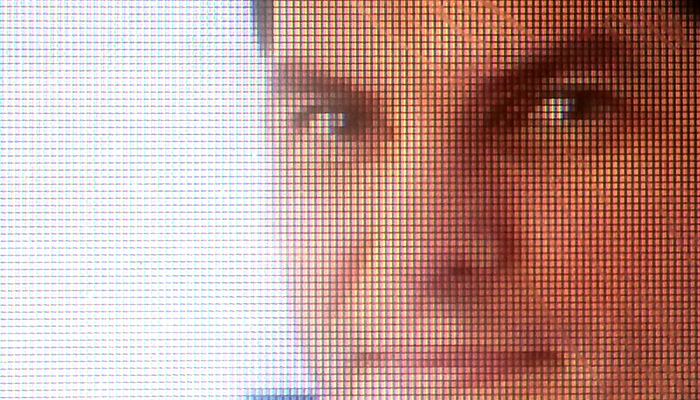 A brief conversation with Greens Senator Scott Ludlam recorded at the Ruxcon 2013 security conference provides an excuse to discuss the Attorney-General's appointment of a former ASIO director-general as his chief of staff.
Senator George Brandis, Australia's new Attorney-General under the Coalition government, announced the appointment of Paul O'Sullivan as his chief of staff on 17 October.
O'Sullivan has a distinguished career in public service, including as Director-General of ASIO, a Permanent Representative to the United Nations, Ambassador to Germany, High Commissioner to New Zealand and National Security Adviser to Prime Minister John Howard.
"The appointment will underline the strong national security focus which I intend to bring to the Attorney-General's portfolio," Brandis said in a statement emailed to the media just after 1800 AEDT on a day when the news was dominated by the bushfire threat in New South Wales, where it was feared hundreds of homes have been destroyed.
"National security seems to have become the over-riding pre-occupation of the Attorney-General's office, such that it's had to get them to talk about anything else," Ludlam told Corrupted Nerds, describing the timing of the announcement as "extremely cynical".
"Maybe it's an indicator that there's some nervousness there about some kind of public backlash. It's hard to read. I think what we will see, though, the repetitive pattern of behaviour on behalf of the attorney-general's department, you could predict safely that it will only be a matter of time before the data retention raises its head, for example, and I'm not expecting anything at all progressive — despite that fact that Senator Brandis prides himself as a true liberal."
The interview was recorded on 26 October 2013 in Melbourne, Australia. Stilgherrian's commentary was written and recorded 3 November 2013.
Podcast: Play in new window | Download (Duration: 11:20 — 9.0MB) | Embed
Subscription options:
Corrupted Nerds: Conversations podcast only via RSS and iTunes.
Corrupted Nerds: Extra podcast only via RSS and iTunes.
All Corrupted Nerds podcasts via RSS, iTunes and SoundCloud.
Episode Notes
[Photo: Original photo of Senator Scott Ludlam courtesy of Australian Greens. Digital manipulation by Stilgherrian, available for re-use under a Creative Commons Attribution-NoDerivs license (CC BY-ND).]
Corrupted Nerds coverage of Breakpoint and Ruxcon was made possible by Extra Special Supporters Adam Thomas, Justin Warren, Andrew Zammit, Sean Richmond, Cunning S7Unt, Peter Williams; Special Supporters Christopher Neal, Glen Roberts, Johan de Wit; and many others.

Conversations 7: Senator Scott Ludlam and national security by Corrupted Nerds is licensed under a Creative Commons Attribution-NoDerivs 3.0 Unported License.
Based on a work at https://corruptednerds.com/pod/c00007/.