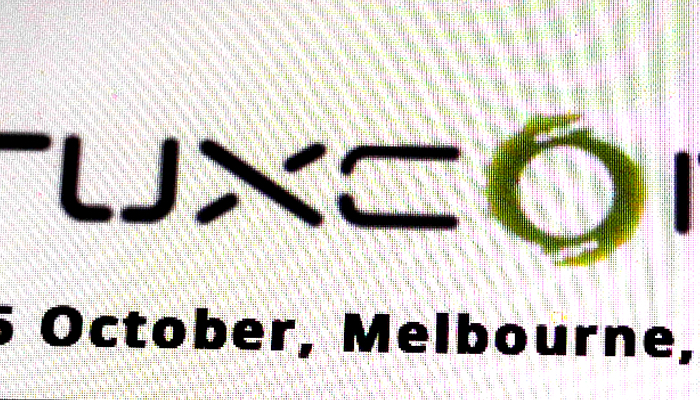 The Corrupted Nerds podcast returns, kicking off a new series with a look at the Ruxcon 2015 information security conference held in Melbourne on 24 and 25 October.
In this first episode of series two, it's a break from the usual long-form interview format to bring you a panel discussion. Joining me, Stilgherrian, are: Michael McKinnon, social media and security awareness director for AVG Technologies AU; and Darren Pauli, security reporter for The Register.
There's also a conversation with Dr Vanessa Teague, a cryptographer from the University of Melbourne, about the security of electronic voting systems.
The panel conversation was recorded on 31 October 2015, with both Michael McKinnon and Darren Pauli at their homes in Melbourne — which is why you can hear chickens and dogs. The interview with Vanessa Teague was recorded on 30 October 2015.
Podcast: Play in new window | Download (53.6MB) | Embed
Subscription options:
Corrupted Nerds: Conversations podcast only via RSS and iTunes.
Corrupted Nerds: Extra podcast only via RSS and iTunes.
All Corrupted Nerds podcasts via RSS, iTunes and SoundCloud.
If you enjoyed this podcast, why not make a tip, or even subscribe? Every contribution helps me provide these podcasts for free.
Thank You
This episode of Corrupted Nerds was made possible by a Pozible crowdfunding campaign, Send Stilgherrian to Ruxcon 2015.
My thanks to WAY SPECIAL SUPPORTERS Paul Davis, Paul Williams, Peter Sandilands; SPECIAL SUPPORTERS Gavin Costello, Michael Cowley; RATHER FINE SUPPORTERS Johan de Wit, Ian Kath, Daniel O'Connor; and FINE SUPPORTERS Syl Mobile, Kath O'Donnell, Benno Rice, Iain Chalmers, Andrew Mc, Dave Hall, Kathy Reid, Peter Blakeley, David Heath, and someone who wishes to remain anonymous.
Special thanks, too, to three other generous supporters who asked for no reward. You are all very much appreciated.
Episode Notes
[Photo: Digital manipulation of Ruxcon logo by Stilgherrian, available for re-use under a Creative Commons Attribution-NoDerivs license (CC BY-ND).]

Conversations 13: Reflections on Ruxcon 2015 by Corrupted Nerds is licensed under a Creative Commons Attribution-NoDerivs 3.0 Unported License.
Based on a work at https://corruptednerds.com/pod/c00013/