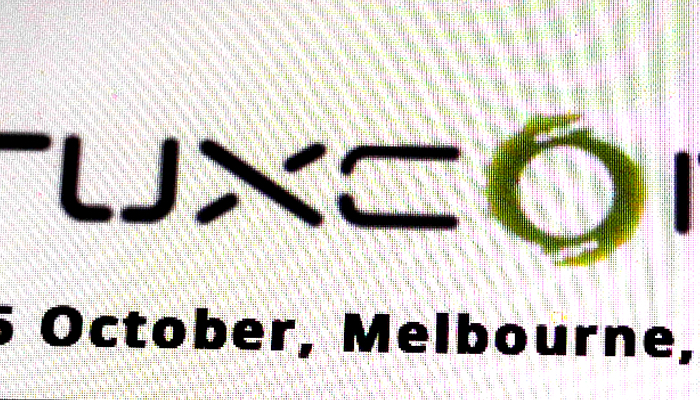 Each year the Ruxcon information security conference ends with the infamous Ruxcon Panel. Here's a full recoding of the panel from Ruxcon 2016.
The panellists:
Barry Anderson, a security solutions architect for Cisco Security Solutions, Asia Pacific.
Prof Jill Slay, director of the Australian Centre for Cyber Security (ACCS) at the Australian Defence Force Academy (ADFA).
Meths Ferrer, a malware engineer at the Microsoft Malware Protection Center (MMPC).
Richard Johnson, Manager of Vulnerability Development for Cisco Talos.
Stilgherrian, writer and commentator on cybersecurity and internet politics.
Our moderator was Dr Suelette Dreyfus, journalist and research fellow at the University Of Melbourne.
This discussion was recorded on Sunday 23 October 2016 in Melbourne, Australia.
Podcast: Play in new window | Download (60.0MB) | Embed
Subscription options:
Corrupted Nerds: Conversations podcast only via RSS and iTunes.
Corrupted Nerds: Extra podcast only via RSS and iTunes.
All Corrupted Nerds podcasts via RSS, iTunes and SoundCloud.


This podcast was sponsored by PivotNine: IT Consultants and Advisors, and Hackers Helping Hackers.
Thank You
This episode of Corrupted Nerds was made possible by a Pozible crowdfunding campaign.
Thank you to MEDIA FREEDOM ENLIGHTENED ONE Christopher Neal; MEDIA FREEDOM LEADERS Chris Rauchle, Mick Fong, Frank Filippone, Joel Michael, twiddlekins, Johan de Wit, and one who chooses to remain anonymous; SPLENDID SUPPORTERS Rohan Pearce, David Heath, Rosemary White, Trent Yarwood, Stuart Young, Martin Aungle, Bruce Hore, and two who choose to remain anonymous; FINE SUPPORTERS Jodie Miners, Ginevra Makes, Errol Cavit, Adam Fitzpatrick, Tim Bell, Kate Carruthers, oberonsghost, Nick Andrew, Ric Hayman, Syl Mobile, deejbah, Lucas James, Gavin Costello, John Carroll, Mathew McBride, Katrina Szetey, Paul Kidd, and two who choose to remain anonymous; FOOT SOLDIERS FOR MEDIA FREEDOM Hammy Goonan, Melissa Madsen, Greg Young, and three who choose to remain anonymous.
THANKS ALSO FOR THE GENEROSITY OF: Peter Lieverdink, Iain Chalmers, David Pope, David J Bruce, and three who choose to remain anonymous.
Episode Notes
Coming soon.
[Photo: Digital manipulation of Ruxcon logo by Stilgherrian, available for re-use under a Creative Commons Attribution-NoDerivs license (CC BY-ND).]

Conversations 17: The Ruxcon 2016 Panel by Corrupted Nerds is licensed under a Creative Commons Attribution-NoDerivs 3.0 Unported License.
Based on a work at https://corruptednerds.com/pod/c00017/