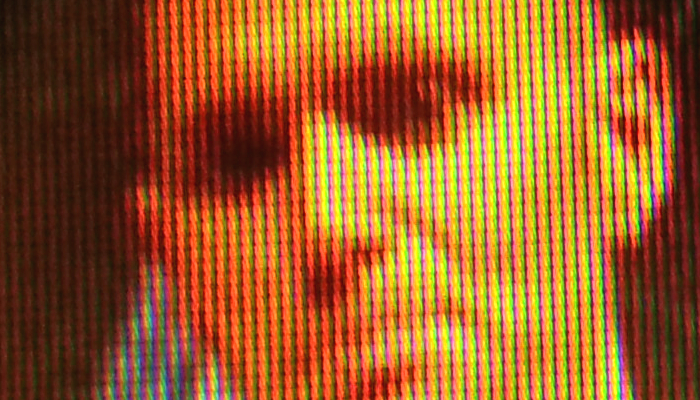 It'd be fair to say that most of us in western countries like Australia have a cartoon view of North Korea — over the top patriotic songs or clichéd images of military parades and speeches. But a growing group of amateur North Korea watchers is changing that.
David Jorm is one of them.
His day job is as a security response engineer for a well-known Linux vendor associated with headwear. But he also studies geography and mathematics at the University of Queensland, and he's started using open or commercially available satellite imagery and other data to analyse what's going on on North Korea.
This interview was recorded on 27 October 2013 in Melbourne, Australia.
Podcast: Play in new window | Download (Duration: 24:57 — 17.3MB) | Embed
Subscription options:
Corrupted Nerds: Conversations podcast only via RSS and iTunes.
Corrupted Nerds: Extra podcast only via RSS and iTunes.
All Corrupted Nerds podcasts via RSS, iTunes and SoundCloud.
Episode Notes
[Photo: Original photo of David Jorm courtesy of Fairfax Media. Digital manipulation by Stilgherrian, available for re-use under a Creative Commons Attribution-NoDerivs license (CC BY-ND).]
Corrupted Nerds coverage of Breakpoint and Ruxcon was made possible by Extra Special Supporters Adam Thomas, Justin Warren, Andrew Zammit, Sean Richmond, Cunning S7Unt, Peter Williams; Special Supporters Christopher Neal, Glen Roberts, Johan de Wit; and many others.

Conversations 9: Amateur satellite intel with David Jorm by Corrupted Nerds is licensed under a Creative Commons Attribution-NoDerivs 3.0 Unported License.
Based on a work at https://corruptednerds.com/pod/c00009/.