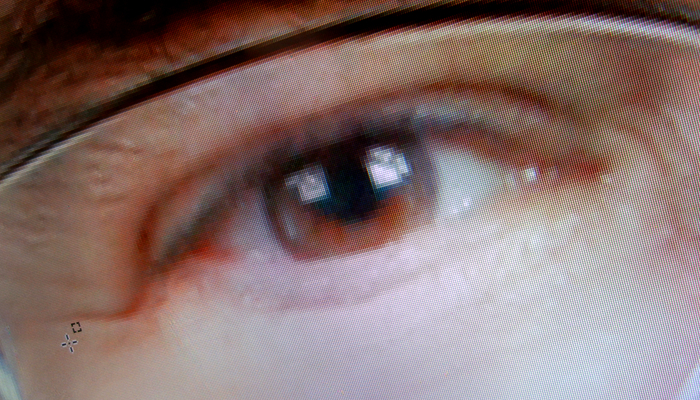 "Networks are living and breathing things. They don't sit still. Your vulnerabilities will change on a daily basis, for sure, and you need to be on top of that," says Dick Bussiere, principal architect for Tenable Network Security in the Asia Pacific region.
That's why Tenable is advocating what they see as a revolution in maintaining a data network's security posture.
"We're kind of advocating that people perform vulnerability assessment, and remediation of vulnerabilities, as a constant and continuous process, rather than something that you do on a periodic basis," Bussiere says.
By a happy coincidence, that matches the processes of continuous vulnerability measurement and measured risk reduction that are now mandated for US government networks — creating a ready market for Tenable, and a salutary model for others to follow.
This interview was recorded on 3 September 2013 in Sydney, Australia.
Podcast: Play in new window | Download (Duration: 30:00 — 19.6MB) | Embed
Subscription options:
Corrupted Nerds: Conversations podcast only via RSS and iTunes.
Corrupted Nerds: Extra podcast only via RSS and iTunes.
All Corrupted Nerds podcasts via RSS and iTunes.
Episode Notes
I haven't linked to any material about the revelations of Edward Snowden because the story is moving so quickly. You'd be better off consulting your favourite daily news outlet.