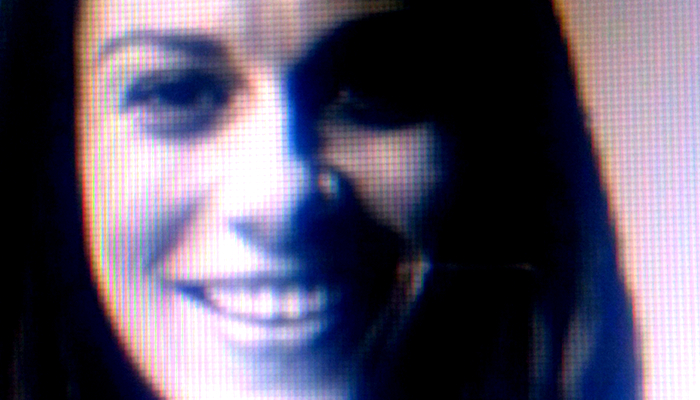 The Australian government will soon introduce legislation making it compulsory for telecommunication companies to record the data about their customers' use of their services for up to two years, and make it available to law enforcement and intelligence agencies. But is it the right way to go?
"This is very much the way in which western nations are going, it's been the case in Europe under the European Data Retention directive for some little while now," said Attorney-General George Brandis on 16 July.
But what he didn't say was that the European Court of Justice has declared the blanket recording of telecommunications data to be a breach of human rights. It isn't a proportionate response to the claimed threat, and there's no evidence that it'll actually even help.
"What we're being asked to do is ourselves — innocent law-abiding citizens — to sacrifice our own liberties, our own rights, in the vague hope that it will somehow catch these handful of Nazi Pedos who are out there," said Carly Nyst, London-based legal director of Privacy International.
"Nazi Pedos" is PI's label for the "general all-encompassing bad person who lives on the internet", says Nyst. Terrorists, pedophiles, cyber criminals, or whoever else we're meant to be afraid of this week.
Nyst spoke about the legal and privacy issues surrounding the metadata proposals at public meeting titled "Data Retention: the European Experience", organised by Electronic Frontiers Australia and the Australian Privacy Foundation. This episode of Corrupted Nerds: Conversations presents a lightly-edited version of that event, including questions and comments from the audience.
This conversation was recorded on 15 October 2014 in Sydney, Australia.
Podcast: Play in new window | Download (74.3MB) | Embed
Subscription options:
Corrupted Nerds: Conversations podcast only via RSS and iTunes.
Corrupted Nerds: Extra podcast only via RSS and iTunes.
All Corrupted Nerds podcasts via RSS, iTunes and SoundCloud.
If you enjoyed this podcast, why not make a tip, or even subscribe? Every contribution helps me provide these podcasts for free.
Episode Notes
[Photo: Original photo of Carly Nyst via Privacy International, not credited. Digital manipulation by Stilgherrian, available for re-use under a Creative Commons Attribution-NoDerivs license (CC BY-ND).]

Conversations 12: Metadata and surveillance with Carly Nyst by Corrupted Nerds is licensed under a Creative Commons Attribution-NoDerivs 3.0 Unported License.
Based on a work at https://corruptednerds.com/pod/c00012/