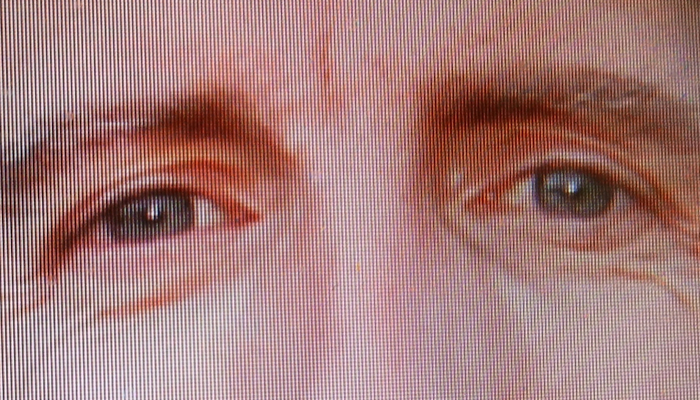 Cloud computing is inevitable, according to Peter Coffee, vice-president and head of platform research at Salesforce.com. "Processing power has grown at about 25% per year, and compounded over a period of 30-some years that's a lot. But bandwidth has grown at about 45% per year over that same period of time," he says.
So whatever the application, no matter how complex, eventually it'll be cheaper to process the data somewhere else, and your device — desktop, laptop, tablet or smartphone — only has to manage presentation and interaction.
In this wide-ranging conversation with Coffee, we talk about why "big data" is more than a buzzword, the cultural changes that will sweep through the IT industry, and the privacy issues involved. And we digress into reminiscences about steam trains and IBM 3270 emulation.
This interview was recorded on 27 May 2013 in Sydney, Australia.
Podcast: Play in new window | Download (Duration: 50:55 — 33.4MB) | Embed
Subscription options:
Corrupted Nerds: Conversations podcast only via RSS and iTunes.
Corrupted Nerds: Extra podcast only via RSS and iTunes.
All Corrupted Nerds podcasts via RSS and iTunes.
Episode Notes
[Website feature image: Peter Coffee, original photo supplied by Salesforce.com. Digital manipulation by Stilgherrian. Corrupted Nerds theme: Created by Stilgherrian from cyberSound by mikobunto, used under a Creative Commons Attribution license; and "Transparencies from the Outer Regions II" by Paddee and Thee, Juice Records.]