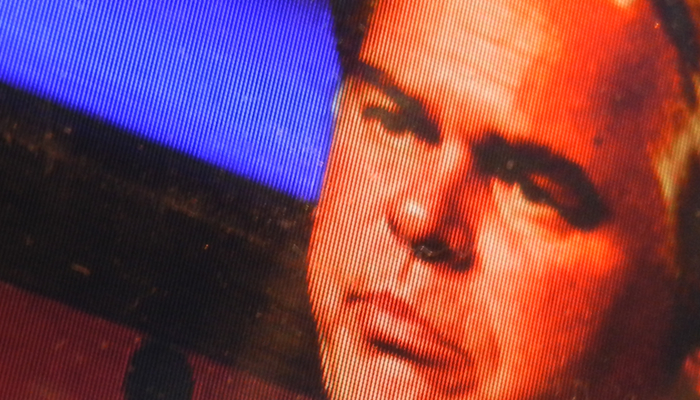 Eugene Kaspersky, founder and CEO of Kaspersky Lab, presents a distinctly Russian perspective on cyberwar, cyber sabotage, cyber espionage, all the cybers!
This interview was recorded on 29 May 2013 in Sydney, Australia.
Podcast: Play in new window | Download (25.3MB) | Embed
Subscription options:
Corrupted Nerds: Conversations podcast only via RSS and iTunes.
Corrupted Nerds: Extra podcast only via RSS and iTunes.
All Corrupted Nerds podcasts via RSS and iTunes.
Episode Notes
Why not start with Eugene Kaspersky's Wikipedia entry?
Simon Sharwood's May 2013 article in which he calls Eugene Kaspersky the "anti-virus party boy" and the "Russian Richard Branson".
Eugene Kaspersky's April 2012 claim that Apple is "ten years behind Microsoft" on security and Stilgherrian's response, Kaspersky's right: Apple, lift your security game, in which I refer to him as a "glorious global megatroll".
ABC TV's Four Corners episode Hacked! which alleged that the Australian Security and Intelligence Organisation (ASIO) and other government departments had been hacked by China.
The AusCERT 2012 presentation by Robert Clark, operational attorney for US Army Cyber Command, on the legal regime surrounding cyberspace operations.
On the stockpiling of cyberweapons, my Patch Monday podcast episode 139 includes Mikko Hypponen's analysis from AuCERT 2012 of the number of people working on such things, and my own analysis on why things like the Flame worm can't be the most complex malware out there.
My articles on the dangerous disconnect of cyber security and tips for developing a security culture.
My article Trend Micro's new paradigm: old (but good) advice in a new bottle, in which I quote IBRS analyst James Turner on the Reserve Bank of Australia (RBA) hack and security culture.
One of my more recent articles on the Defence Signals Directorate (DSD) Top 4 list, DSD confirms: application whitelisting is the go.
[Website feature image: Eugene Kaspersky speaking at CeBIT Australia 2012. Original photo by CeBIT Australia, used under a Creative Commons Attribution 2.0 Generic (CC-BY) license. Digital manipulation by Stilgherrian.]